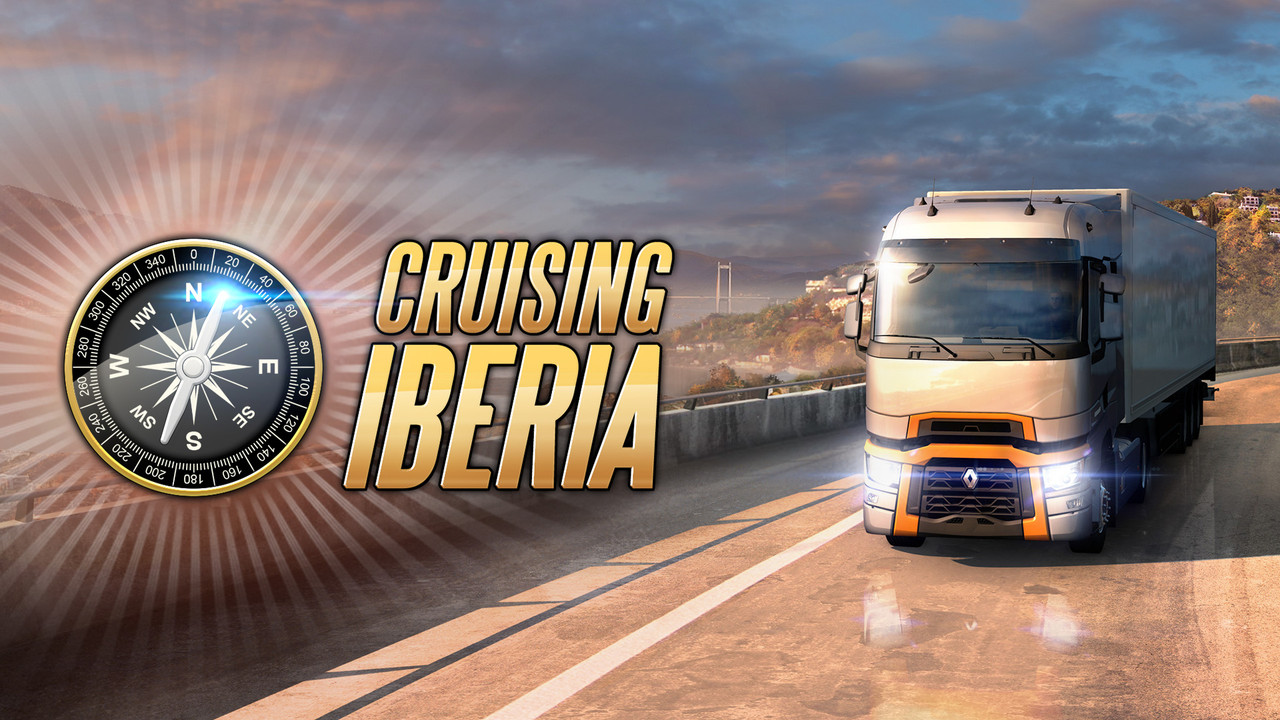 8 April was finally the day for ETS 2 players that Iberia DLC came out,
The new content is at this moment the largest DLC for ETS that came out, it covers full detailed Portugal and Spain to drive in.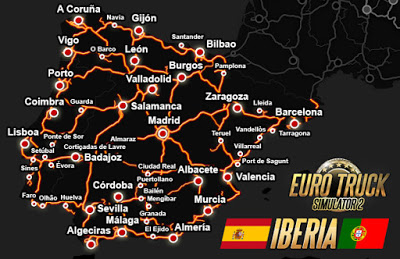 With that SCS also made a nice event for this new content like ATS (American Truck Simulator) driving through Iberia so that you will live to deliver goods to any place inside Iberia with your account from World of Trucks and selecting a good to deliver. And as you fulfilled the job at the World of Trucks you will get a new paint job and a nice toy in your truck as a gift for completing all deliveries.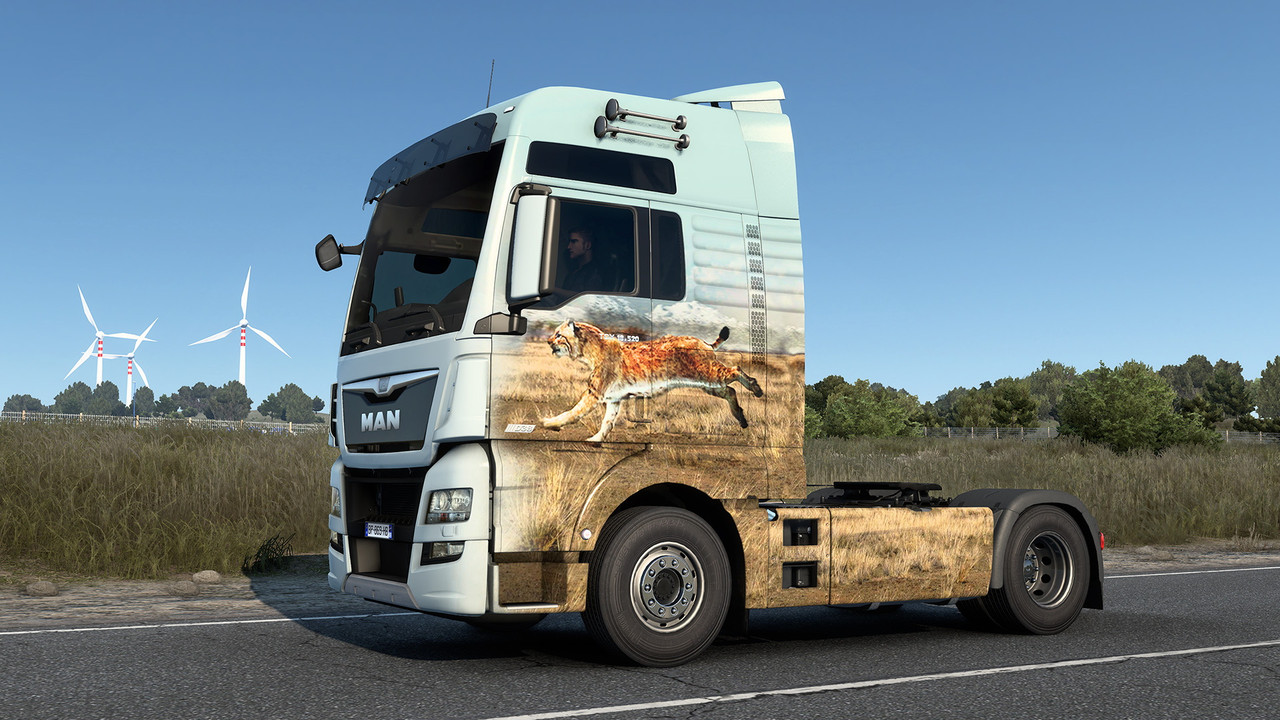 As I write this post I have not got the new DLC as I have to wait for my money and as of yet this DLC is about 18 euro's
However, the site of every town from Iberia is nicely done and very detailed as it could, and as said before it is one of the biggest DLC ever made for ETS. So the price is worth buying.
As for the event, it has started on the release date, 8 April till 11 may so lots of time to deliver goods.
So enjoy your riding into Iberia! If you bought the DLC.